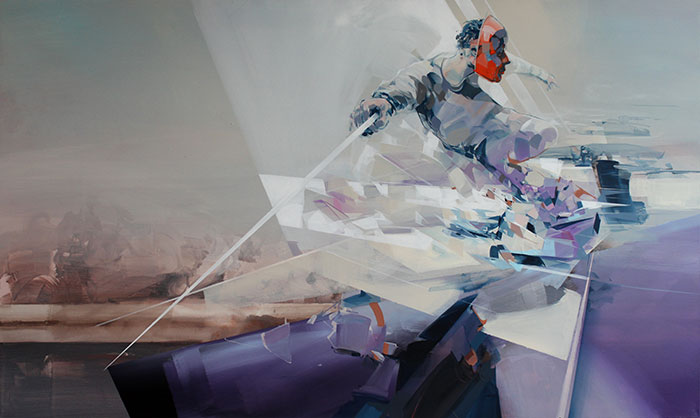 INTOXICATED DEMONS Galerie
presents
"Unfrisierte Gedanken" ("Undoctored thoughts")
Groupshow, 11/29 – 12/1/12
Robert Proch, Etam Cru, Sainer, Bezt, Natalia Rak, Chazme, Sepe, Theosone
No doubt – you can count them amongst Polands most successful and most seen young artists of the last years: Talking about Robert Proch, Etam Cru, Sepe and Chazme, Sainer, Bezt, Natalia Rak and Theosone. After numerous
exhibitions, art fairs and murals all over Europe – INTOXICATED DEMONS has gathered all of them together for this highly anticipated group show in Munich as the highlight of 2012.
From november 29th to december 1st – all seven artist will present exclusive new works in Munich. The show is titled "Undoctored thoughts" and follows the idea of the famous polish writer Stanislaw Jerzey Lec. Don't miss the show and be aware of exploring the works of 7 very different artists – that connects one major idea – "the freedom of thoughts".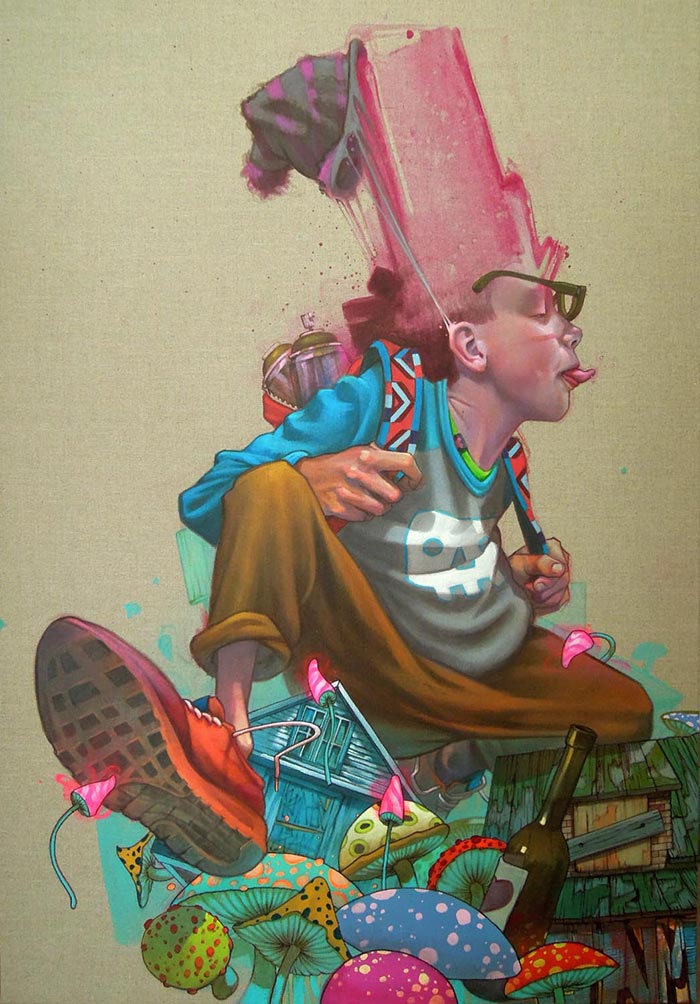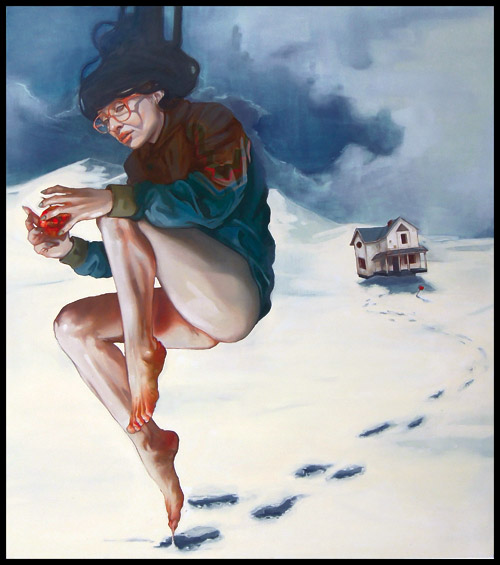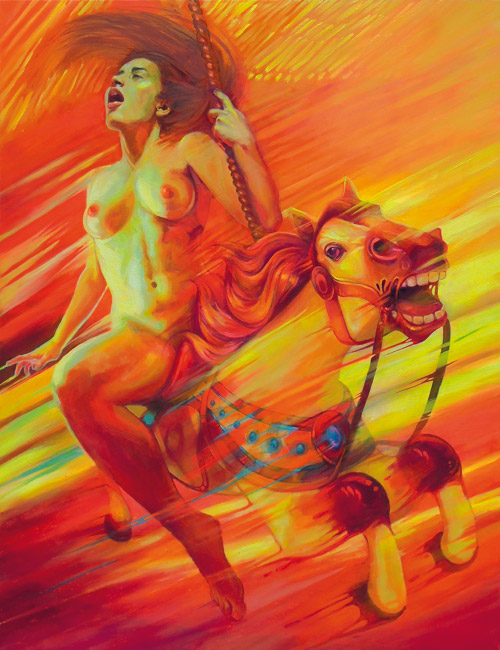 INTOXICATED DEMONS Galerie Mnchen
29.11. – 1.12.2012
Im Farbenladen (Feierwerk)
Hansastr. 31
81373 Mnchen